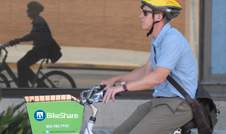 FOR IMMEDIATE RELEASE: April 18, 2014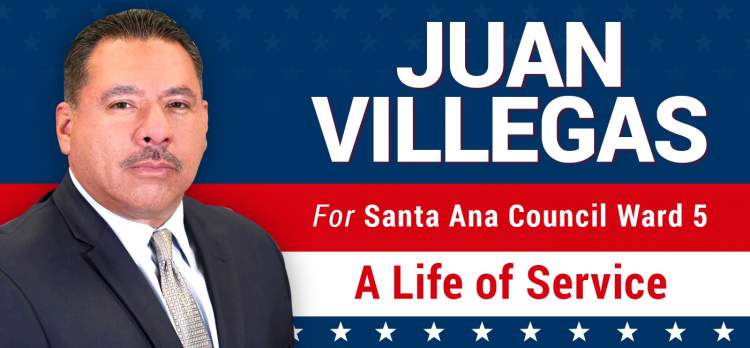 FOR MORE INFORMATION: Joel Zlotnik (714) 560-5713, Eric Carpenter (714) 560-5697

NEWS ADVISORY: OCTA Dedicates BikeShare Program to Celebrate Earth Day

WHAT: The Orange County Transportation Authority is hosting a BikeShare Dedication and Earth Day event to celebrate a greener way to travel.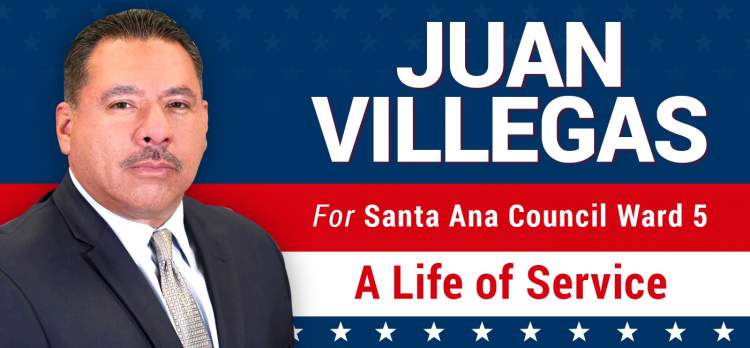 The BikeShare launch is part of OCTA's continued efforts to improve mobility by offering quick, point-to-point trips as an alternative to traveling by car. OCTA hopes residents will use the bike sharing program to link with transit services, closing the gap between commuters' starting points and their final destinations, often called the last-mile connection.
The program is part of a two-year pilot project in the city of Fullerton. There are currently 11 BikeShare stations throughout the city with four more planned for installation in the coming months.
The media is invited to cover the event.
WHO:
Those scheduled to speak include:
OCTA Chairman Shawn Nelson, also Fourth District Supervisor
OCTA CEO Darrell Johnson
Fullerton City Council Members
WHEN: 9:30 to 10:30 a.m. Tuesday, April 22
WHERE: Soco Fullerton Parking Structure, 150 W. Santa Fe Avenue, Fullerton, CA 92832
WHY: As the BikeShare program ends its 90-day beta testing period and the two-year pilot project continues, OCTA wants to thank its partners for helping to put the program into action.
Orange County has more than 1,000 miles of bikeways with an additional 700 miles planned, supporting the introduction of a bike-sharing program as a green transportation alternative.
For more information on the event and the BikeShare program, visit
octa.net/bikeshare.
###