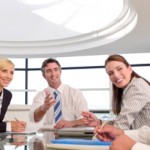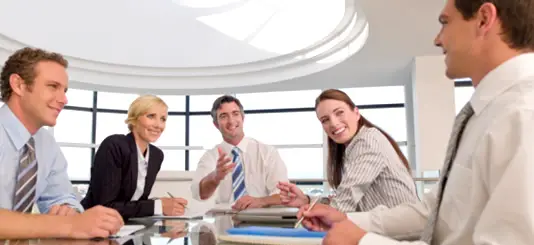 Thursday legal clinics – Legal Aid Society of Orange County (LASOC) is hosting a weekly clinic every Thursday afternoon for Legal Genie, a simple, affordable, and reliable online legal document preparation service for self-represented middle-income litigants who do not qualify for legal aid but cannot afford to hire an attorney.
Legal Genie not only asks questions in a straightforward manner and completes the necessary legal documents about Family Law and Bankruptcy/Chapter 7 based on the client's answers, but also connects the client to LASOC's panel of attorneys who will review the documents and give one-on-one consultations by telephone. Clients are invited to use Legal Genie on LASOC computers during the clinic, and staff will be available to assist with any questions about the service.
Here's what to do if you are involved in a car accident. If you or someone you know has been in an accident contact Sasooness Law Group, APC
Office: 818-922-7700 Cell: 714-912-2520 (text or call) Email: mroyer@saslg.com www.saslawgroup.com
For more information, visit www.legalgenie.com or call (714) 489-2719. By appointment only.  The Legal Aid Society's Santa Ana office is located at 2101 N. Tustin Ave.   Click here to see their other locations.