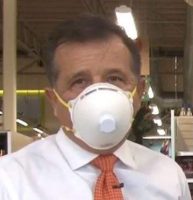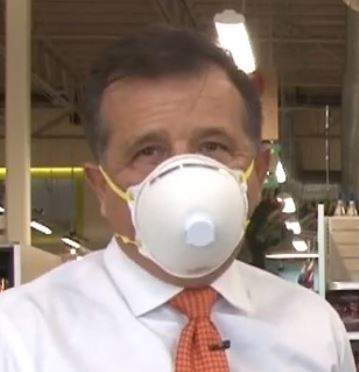 Santa Ana Mayor Miguel A. Pulido issued the following statement today:
"I strongly support District Attorney Todd Spitzer's stance against the early release of seven registered sex offenders into the local community and his continued involvement in their parole violation cases. I believe he is the most appropriate and best prosecutor to handle this matter, which is of great importance to myself, the Santa Ana City Council and our constituents.
District Attorney Spitzer's desire to alert our community about the unconscionable early release of these dangerous criminals in no way should disqualify him from handling their cases, as the Orange County Public Defender alleges. In fact, District Attorney Spitzer was doing his job by protecting the public.
The City of Santa Ana has already suffered from the placement of County of Orange jails and homeless shelters in the heart of the community. We must not let the Courts system add to that burden with a laissez-faire attitude about the dispensation of justice and removing those who have committed violent crimes from our streets.
I have complete faith that District Attorney Spitzer will handle this matter fairly and justly while putting public safety first."