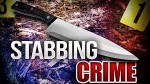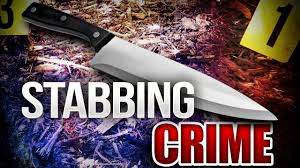 There was yet another homicide in Santa Ana last night, at approximately 9 p.m., at the Circle K store located at 710 East Dyer.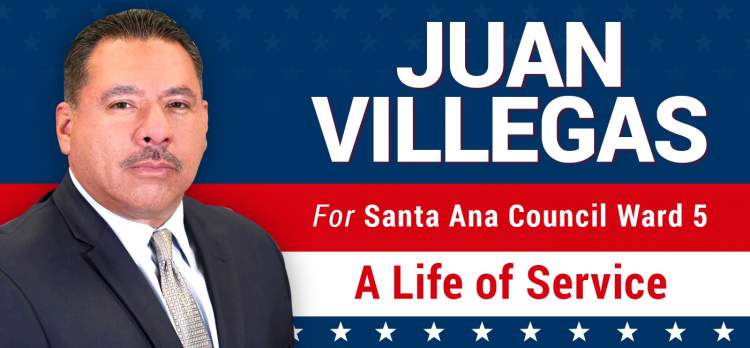 SAPD police officers were dispatched to a stabbing at that Circle K Store at 710 East Dyer. The victim was located and transported by OCFA to a local hospital suffering from serious stab wounds. The victim did not survive. 

As the terror continues in Santa Ana what is being done and when will the accountability begin? Where are our police chief, our city manager, and our City Council?

Don't forget that our City Council wants to you to give them a raise at the ballot box this November!