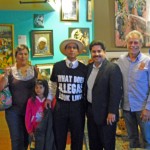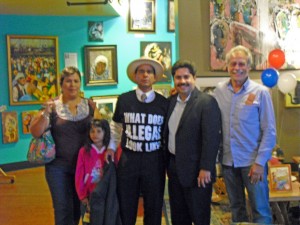 Libreria Martinez Books and Art Gallery is hosting a "community conversation on immigration," according to the O.C. Register, this Saturday, Aug. 14, at 6 pm, at the bookstore.
Lawyer Lisa Ramirez will discuss immigrant rights, and take questions afterwards.  She has her own practice, in Santa Ana, at 1913 E 17th St Ste 204, Santa Ana, CA 92705.  Ramirez is a graduate of Loyola Law School.
The bookstore is located at 216 N. Broadway, Santa Ana. RSVP at 714-973-7900.  Childcare will be provided.