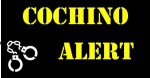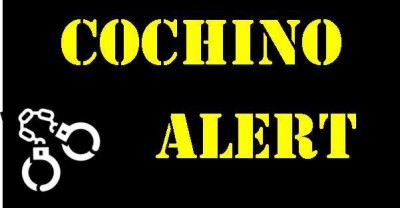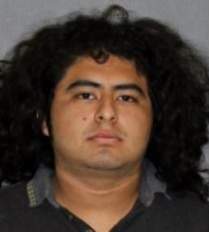 Isn't it time for Santa Ana to have a voice on the O.C. Board of Supervisors?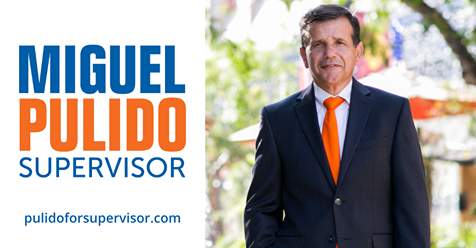 Paid for by Miguel A. Pulido for Supervisor 2020 (ID #1422663)
SANTA ANA, Calif. – A 22-year-old man has been charged with sexually assaulting a 14-year-old Irvine girl he met online, and videotaping at least one of the assaults. Investigators are asking for the public's help in identifying other potential victims.
Angel Leonel Alonzo, 22, of Los Angeles, was arrested Thursday morning by the Irvine Police Department.
Advertisements
Did you suffer a slip and fall too? Was it at a public place like a store, restaurant, or a sidewalk? Was it someone else's fault?
You deserve compensation! Unsure if you have a case? FREE Consultation! Looking for a second opinion? Give us a call at (323)746-8099!
Si usted sufre un resbalón por la negligencia de otra persona llámenos al (323) 746-8099. Nosotros peleamos por sus derechos. Sigan nuestra pagina.
@Sasooness Law Group. https://www.facebook.com/SasoonessLawGroup/
Alonzo has been charged with three felony counts of oral copulation of a victim under the age of 16, two felony counts of unlawful sexual intercourse, one felony count of sodomy of a victim under the age of 16, one felony count of sexual penetration by a foreign object of a victim under the age of 16, one felony count of using a minor in the production of child pornography, and one felony count of sending child pornography to a minor.
He has also been charged with one misdemeanor count of possession of child pornography.
Alonzo faces a maximum sentence of 11 years, six months if convicted on all charges.
He is currently being held at the Orange County Jail on $100,000 bail. He is scheduled to be arraigned on Monday, September 23, 2019 at 9:30 a.m. in CJ1.
"The internet provides predators with unfettered access to children who they can select and groom in order to abuse them," said Orange County District Attorney Todd Spitzer. "As parents, teachers, coaches, and mentors, we must do everything we can to educate our children about the dangers of the internet and prevent them from becoming victimized. And as law enforcement, we will hold these predators accountable."
"The Irvine Police Department aggressively investigates crimes perpetrated against children and we are committed to safeguarding these vulnerable members of our community," said Irvine Police Chief Mike Hamel.
Detectives are asking for anyone with information regarding other potential victims to contact the Irvine Police Detective Jameson Roberts at (949) 724-7170.
Deputy District Attorney Sarah Rahman of the Sexual Assault Unit is prosecuting this case.