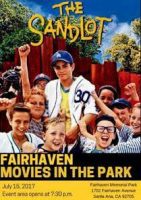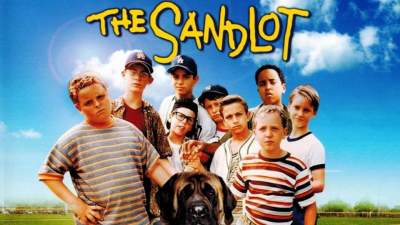 Enjoy a free screening of "The Sandlot" on Saturday, July 15 at 8:00 p.m. at Fairhaven Memorial Park & Mortuary Santa Ana, located at 1702 E Fairhaven Ave., in Santa Ana.
Whether it's your first time seeing this classic, or your tenth, pack a picnic, a blanket, and enjoy a movie under the stars in front of our Historic Mausoleum. The event area will open at 7:30 p.m.
Here's what to do if you are involved in a car accident. If you or someone you know has been in an accident contact Sasooness Law Group, APC
Office: 818-922-7700 Cell: 714-912-2520 (text or call) Email: mroyer@saslg.com www.saslawgroup.com
Did we mention that there will be an opportunity to win FREE Angels tickets?
Date and Time:
Saturday, July 15
7:30 – 10:30 p.m.