Orange County Health Care Agency

Firearm-Related Injury and Death in Orange County

(Santa Ana) – A new study by the Orange County Health Care Agency examines the prevalence and circumstances around firearm-related incidents in Orange County between 2009 and 2011. During this period, there were 1,292 firearm-related incidents resulting in the death of 439 persons and non-fatal injuries to 853 residents.

Lethal firearm incidents were most often associated with suicides (63%, n=278) and homicides (32%, n=142). Less severe injuries were typically the result of accidental discharges of firearms. Though the overall personal and economic losses associated with these incidents are difficult to measure, the costs associated with hospitalization averaged $16 million per year.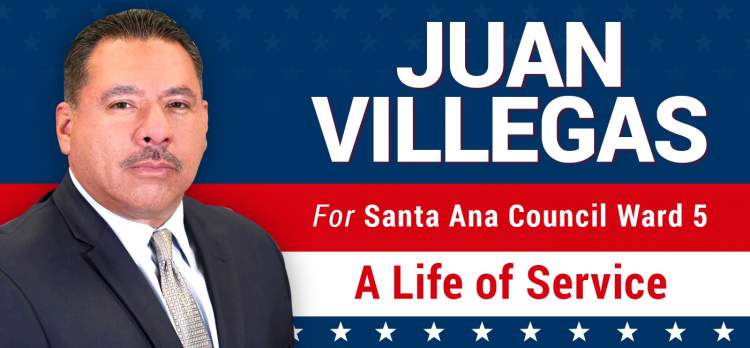 While the overall rate of firearm-related death in Orange County is lower than neighboring counties and the state, the incidence of suicide deaths in OC that involved the use of a firearm has increased 5.3% during this time period compared to the previous time period of 2006-08.
"Gun-related injury and death, especially self-inflicted incidents are a serious concern for the mental health community," said Mary Hale, Deputy Agency Director of Behavioral Health Services. "Our mental health programs and professionals are working hard to help reduce such unnecessary loss of life."
Two major goals of the Prevention and Early Intervention (PEI) effort funded through the Mental Health Services Act (MHSA or Prop 63) are to understand the risk factors for suicide and implementing preventive measures. PEI programs are aimed at reducing multiple risk factors and promoting well-being in order to prevent the mental health problems that can lead to self-harm. Through these and other efforts it is our hope that we can eliminate such preventable deaths and suffering.
This report entitled "Firearm-Related Injury and Death in Orange County – 2009-2011" is available online at www.ochealthinfo.com/pubs.  For more information on suicide prevention, please visit: www.suicideispreventable.org.  Behavioral Health Services Information and Referral Line: www.ochealthinfo.com/oclinks or 855-OC-Links (625-4657).
# # #