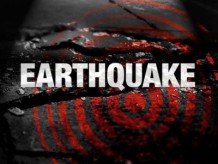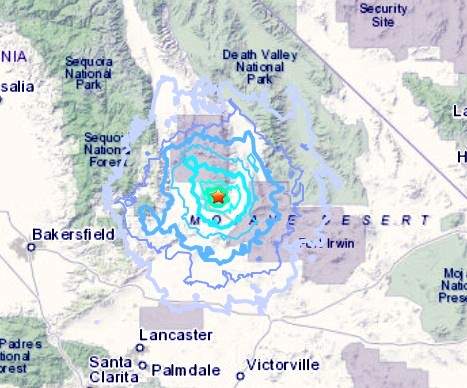 The Southern California area was hit by a 6.6 earthquake at 10:33 a.m., centered 7.1 mi SW of Searles Valley, California, which is a census-designated place in the Searles Valley of the Mojave Desert, in northwestern San Bernardino County, California, according to the USGS.
The earthquake appeared to last about thirty seconds to a minute. Here in Santa Ana it shook the house in what felt like a rolling motion. Did you feel it?
Shaking could be felt all the way into Mexico and the along the Southern California coast, according to The Patch.