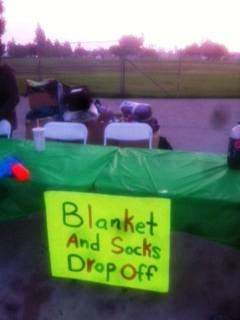 A Blanket/Scarf/Sock Drive to benefit the homeless, sponsored by the Mental Health Association of Orange County, has been set for this weekend, December 15-16, from 8 am to 5 pm, at Lillie King Park 500 W. Alton Ave., in Santa Ana.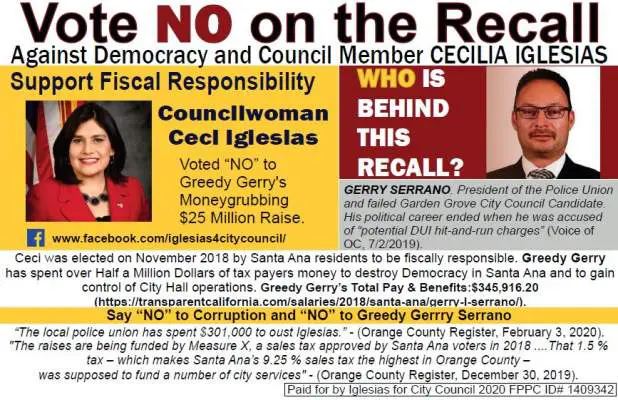 Complimentary Hot Chocolate will be served and the event will be hosted by two Santa Ana high school students that are making a difference  For more Information/Pick Up contact 302santana@gmail.com or call (714) 478-3732 – (714) 492-0200.
Isn't it time for Santa Ana to have a voice on the O.C. Board of Supervisors?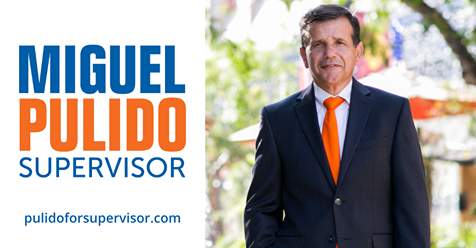 Paid for by Miguel A. Pulido for Supervisor 2020 (ID #1422663)