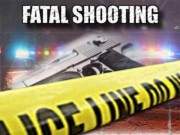 DETECTIVES INVESTIGATING HOMICIDE IN THE 1700 BLOCK OF WEST 9TH STREET


Decedent: John Doe

On Wednesday, April 10, 2019, at 8:17 PM, SAPD officers responded to reports of a shooting at the 1700 block of West 9th Street. Officers found an adult male suffering gunshot wounds to his upper torso. Orange County Fire Authority Paramedics responded, treated, and transported the man to a local trauma center. The man died while undergoing emergency surgery. The attending physician declared the time of death at 10:52 PM.

A witness observed a lone gunman fleeing the scene on foot after the shooting. The witness described suspect as a Hispanic male wearing dark clothing.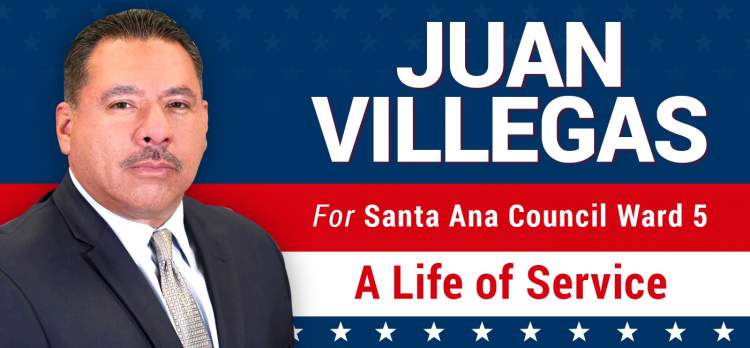 SAPD Homicide Detectives responded and assumed the investigation, which is ongoing. Detectives have not determined the motive for the shooting at this time.
Homicide detectives are requesting to speak with anyone with information regarding this case. Anyone with information is asked to call SAPD Homicide Section detectives at (714) 245-8390, or Orange County Crime Stoppers at 1-855-TIP-OCCS. This case may be eligible for the Santa Ana Homicide Reward Program.