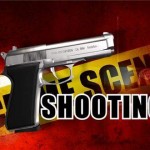 Isn't it time for Santa Ana to have a voice on the O.C. Board of Supervisors?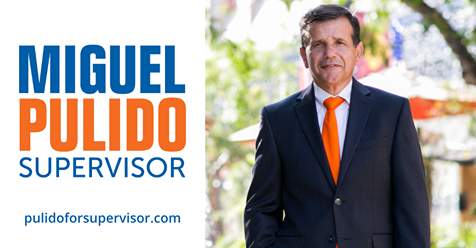 Paid for by Miguel A. Pulido for Supervisor 2020 (ID #1422663)
An unidentified man was wounded while riding a bicycle, early on Tuesday morning, Nov. 20, just past midnight, at Cedar St. and Edinger Ave., just south of Madison Park, in Santa Ana, according to the O.C. Register.
The responding SAPD police officers found the victim near Cedar Street and Edinger Avenue with a wounded torso.
Advertisements
Did you suffer a slip and fall too? Was it at a public place like a store, restaurant, or a sidewalk? Was it someone else's fault?
You deserve compensation! Unsure if you have a case? FREE Consultation! Looking for a second opinion? Give us a call at (323)746-8099!
Si usted sufre un resbalón por la negligencia de otra persona llámenos al (323) 746-8099. Nosotros peleamos por sus derechos. Sigan nuestra pagina.
@Sasooness Law Group. https://www.facebook.com/SasoonessLawGroup/
The victim ended up at a local hospital. Reportedly his injuries do not appear to be life-threatening.
The SAPD did not release any information about the suspect(s) and a motive for this shooting is also not known.
The police were still looking for the shooter last night, according to the SAPD.