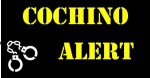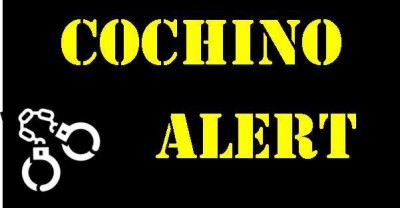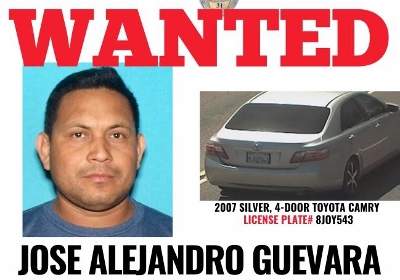 On or about 09/07/2019, wanted suspect Jose Alejandro Guevara repeatedly sexually assaulted a family member for approximately one year.
Guevara fled from his residence prior to police arrival and is aware he is being sought out for this crime.
Shortly after fleeing, Guevara contacted family members and is believed to still be in the area. Guevara is known to frequent bars in the area of Main & McFadden and Standard & McFadden.
Suspect Description: 5'05", 170 lbs., black hair and brown eyes
Vehicle Description: 2007 Silver, 4-Door Toyota Camry. License Plate# 8JOY543
Anyone with information on Guevara's whereabouts is asked to contact Detective Gallardo at (714) 245-8378 or JGallardo@santa-ana.org