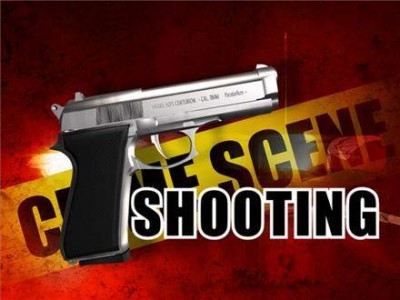 Is Santa Ana on the verge of a gang war?  Yet another shooting took place last night, on Thursday, when a man was shot in the legs by a rival gang member, according to the O.C. Register.
SAPD officers responded at around 7:30 pm, to the corner of North Durant and 15th Streets, where the man had been injured while he was riding a bicycle.
Apparently the man looked at another fellow, who was across the street.  That other man turned out to be a member of some other gang.  He pulled out a gun and shot several times at the man on the bike, who tried to get away.
The man took a bullet in each leg and is expected to survive. One of the bullets also hit a parked car.
The shooter got away.  No names have been revealed by the SAPD.
And our City Council appears to continue to be asleep at the wheel.
This incident happened a mile from the SAPD's headquarters, a block away from Willard Intermediate School, in Santa Ana's Ward 2, which is represented on the Santa Ana City Council by Councilwoman Michele Martinez.