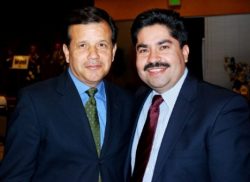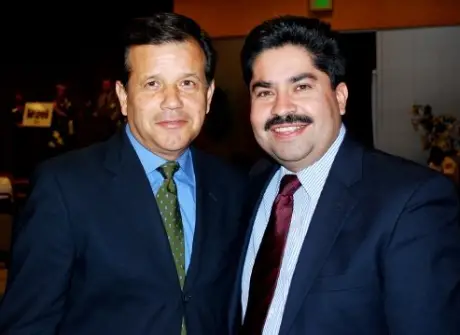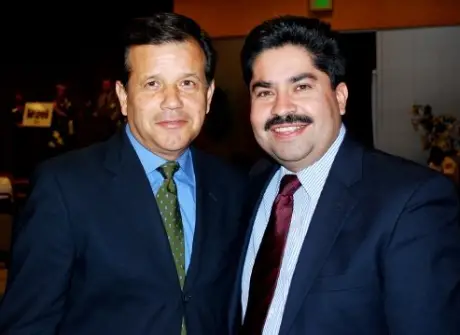 Assemblyman Jose Solorio won reelection easily in November, as he always has.  But he is going to term out of his seat in the 69th Assembly District in 2012.  It will finally be time for him to move on to something else.
I thought for some time that Solorio would run against Supervisor Janet Nguyen in 2012.  I am beginning to have my doubts about that.  The O.C. Board of Supervisors is going to redistrict before the 2012 elections.  Nguyen will find a way to move Latinos out of her district and replace them with more Vietnamese voters.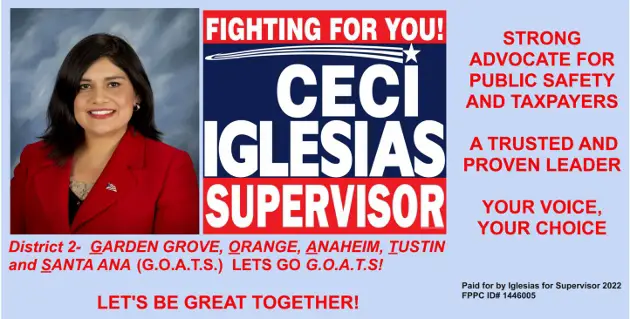 Solorio has never had to run against a determined, well-funded opponent.  His Republican challengers have all been cupcakes.  Nguyen won't be a pushover.  And she will make sure that she changes her district to give her an innate advantage over Solorio.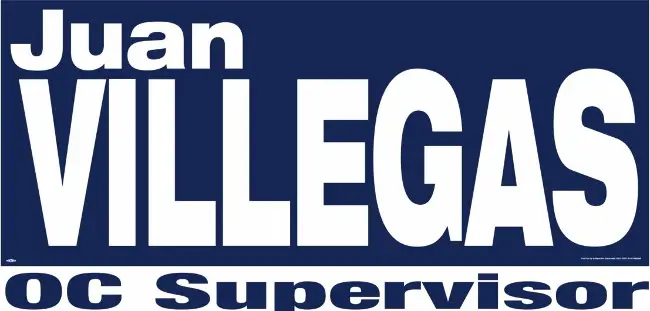 That is why I have now come to believe that Solorio will punt.  He will instead either resort to lobbying or government relations work, go to a non-profit, or, most likely, find another way to spend his time as he waits for State Senator Lou Correa to term out, in 2014.  Solorio will then run for Correa's seat.
Solorio does have another option.  He could run for his old seat on the Santa Ana City Council.  It is highly likely that his replacement on the City Council, Vince Sarmiento, will run for Solorio's Assembly seat.  So what they will do is trade places.  Solorio has been gone from the City Council for years.  He will be able to run for three more consecutive terms, if he wants to.
I suspect that is exactly what Solorio will do.  He will then get a good-paying job at a public agency.  Remember that he used to work at the OCTA.  He will land on his feet.
This may actually work out well for the City Council majority.  Solorio will work well with Council Members Sal Tinajero, Michele Martinez and Mayor Miguel Pulido.  Mayor Pro Tem Claudia Alvarez will term out in 2012 and she could easily run for the SAUSD School Board – and win.
As for Nguyen, she will still face challengers, but most likely they will come from the right, not the left.