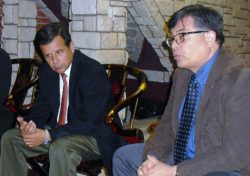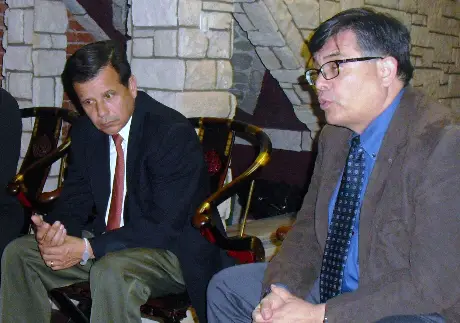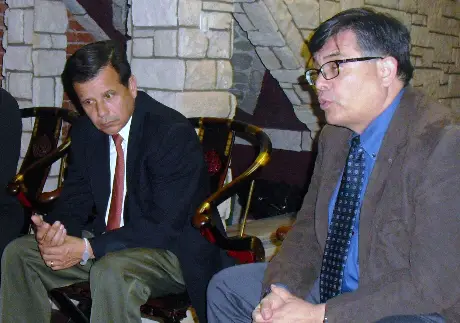 Santa Ana Mayor Miguel Pulido and Santa Ana Parks and Rec Director Gerardo Mouet
It is early yet, but I am hearing that several candidates to replace retiring Santa Ana City Manager Dave Ream are emerging from City Hall, including Public Works Director Raul Godinez II and Parks and Recreation Director Gerardo Mouet, as well as Jill Arthur, who has been an assistant to Ream.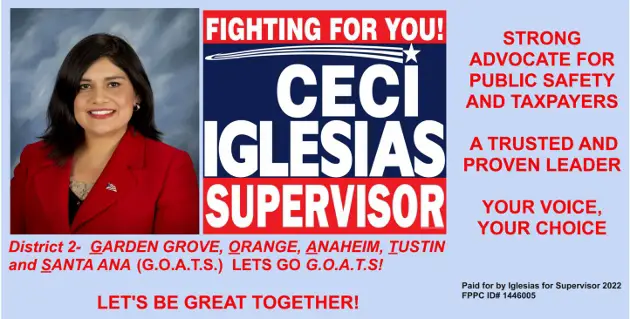 Godinez is being pursued by several other cities with City Manager vacancies.  He previously worked in Oakland, for then Mayor Jerry Brown.  He has also held elective office before.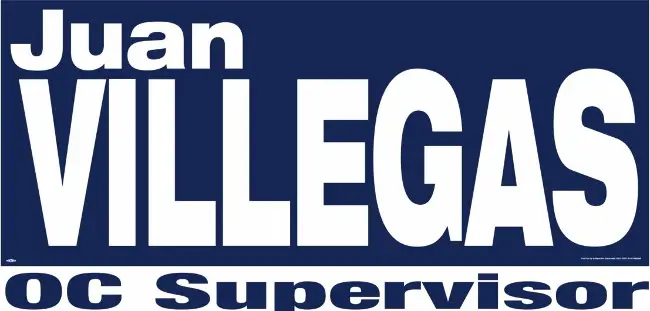 Mouet has worked hard to provide Parks and Recreation services while constantly having to cut his budget.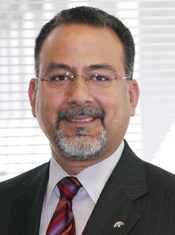 Raul Godinez II
Arthur is thought to be favored by Santa Ana Mayor Miguel Pulido, but it is unlikely she will garner enough support from the rest of the City Council to get the job.
There is also supposed to be a national search to replace Ream, but I have not verified that.
I am told that Mouet has the support of Ream, but he will need four votes from the City Council in order to replace Ream.  I am told that most if not all of them are seeking to appoint a Latino to replace Ream.
The City Council will be served by an interim City Manager, under contract, for the time being.
Update
I forgot to mention that SAPD Police Chief Paul Walters is also apparently in the mix to replace Ream, either on an interim basis or permanently.  Walters, like Mouet and Godinez II, is a very capable administrator.