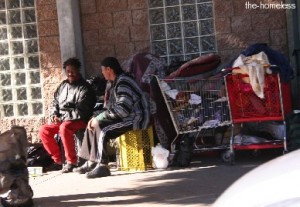 Volunteers and Donations Sought for County of Orange's Armory Emergency Shelters
By: Orange County Supervisor Todd Spitzer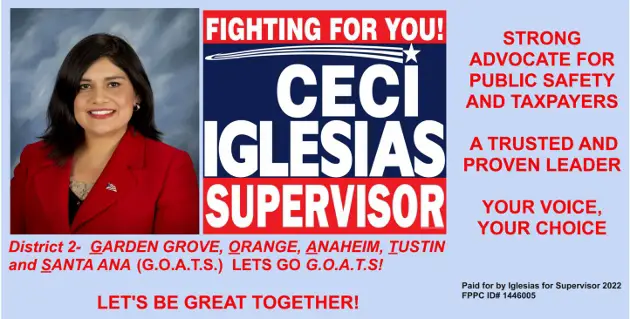 (Portions courtesy of OC Community Services)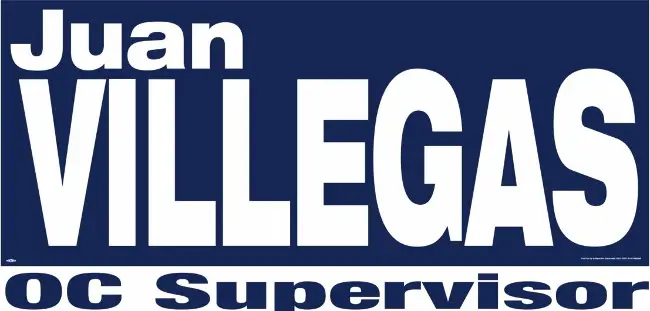 Every year, the County of Orange contracts with Mercy House Living Centers, Inc. to operate and provide services for the County's Armory Emergency Shelter Program. The shelter at the Fullerton Armory opened last week and the shelter at the Santa Ana Armory will open on Monday, December 2.
"I thank the staff at OC Community Resources and Mercy House for their dedication to helping the homeless," Supervisor Todd Spitzer said. "As a County, we must work to find more solutions to the problem of homelessness in our community."
The Armory Program provides a safe place to sleep and shelter from the winter weather, along with hot meals, showers, clothing, blankets, and other supportive services to approximately 400 homeless people per night.
The success of the Armory Program is largely due to the collaborative efforts of County agencies, the State of California's Army National Guard, the participating cities of Fullerton, Santa Ana, and Anaheim, churches, nonprofit agencies, and dedicated individuals who generously volunteer their time.
Volunteer opportunities include: helping the homeless to sign-in, distributing blankets or clothing, serving food, as well as setting up and/or cleaning up. Individuals interested in volunteering can contact Irene Mendoza of Mercy House at IreneM@mercyhouse.net.
Donations of gently used and new items to the Armory Program can be dropped off Monday through Thursday from 5:00 PM-8:00 PM from December through March at the two armories:
•Fullerton Armory, 400 S. Brookhurst Rd. (Corner of Brookhurst Rd. and Valencia Dr.)
•Santa Ana Armory, 612 E. Warner Ave. (Between Main St. and Grand Ave.)
For more information on the Armory Emergency Shelter Program, visit Mercy House's website at www.mercyhouse.net. For any other questions about homeless issues, contact OC Community Services Director Karen Roper at (714) 480-2805 or karen.roper@occr.ocgov.com.