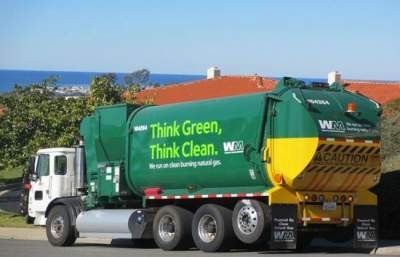 City of Santa Ana
Community Alert: 2015 Updated Holiday Sweeping and Trash Calendar
The 2015 holiday street sweeping (by Athens Sweeping) schedule is provided below for your information. This includes the Waste Management trash collection holiday schedule that identifies the days where there will be a one-day trash collection delay. As a reminder, please be aware that the City of Santa Ana does not provide street sweeping on City observed Holidays.
To maximize street sweeping quality, please locate your trash cart on your curb, parkway or driveway when street sweeping and trash collection fall on the same day due to the holiday schedule.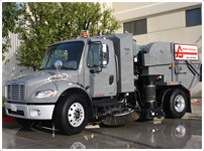 Please contact the Public Works Agency if you have any questions at (714) 647-3380.
2015
January 1, 2015 – New Year's Day
• No Street Sweeping
• Trash Collection Delayed One Day
January 19, 2015 – Martin Luther King, Jr.'s Birthday
• No Street Sweeping
February 16, 2015 – Presidents' Day
• No Street Sweeping
May 25, 2015 – Memorial Day
• No Street Sweeping
• Trash Collection Delayed One Day
July 3, 2015 – Day before Independence Day
• No Street Sweeping
September 7, 2015 – Labor Day
• No Street Sweeping
• Trash Collection Delayed One Day
November 11, 2015 – Veteran's Day
• No Street Sweeping
November 26, 2015 – Thanksgiving Day
• No Street Sweeping
• Trash Collection Delayed One Day
November 27, 2015 – Friday following Thanksgiving Day
• No Street Sweeping
December 24, 2015 – Christmas Eve
• No Street Sweeping
December 25, 2015 – Christmas Day
• No Street Sweeping
• Trash Collection Delayed One Day
###