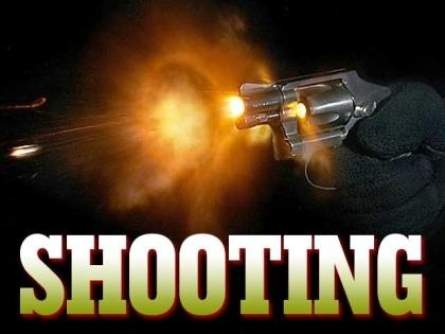 On Oct. 15, 2015, at approximately 12:40 a.m., Fountain Valley police officers responded to the 16300 block of Everest Circle, in Fountain Valley (just west of Santa Ana's Centennial Park and just northeast from Los Amigos High School) regarding a call about fireworks or gunshots in the area.  The officers searched the area but it was quiet when they arrived and no evidence of a crime was located.
Approximately forty minutes later the Fountain Valley Police Dispatcher received a call from a local hospital that two gunshot victims had arrived at their emergency room.
The police investigation revealed that four males were talking together on Everest Circle after they got off work.  They were confronted by two males, described only as male Hispanics.  Both suspects pointed handguns at the victims and told them to empty out their pockets. Almost immediately the suspects opened fire on the victims, striking two of them.
The suspects fled the area on foot.  The victims drove to a local hospital where they were treated for non life threatening injuries.
Officers responded to the crime scene again and this time they found evidence that a shooting had occurred on the street.
Anybody who has information regarding the shooting is encouraged to call the Fountain Valley Police Department at 714-593-4485.
###