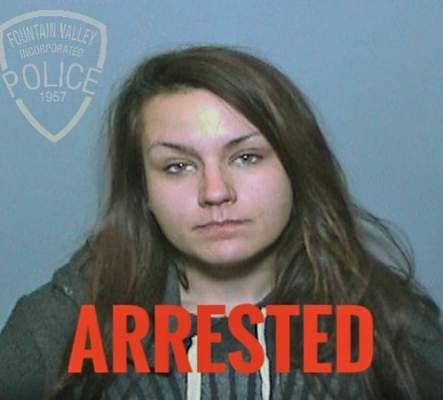 Fountain Valley police officers conducted a traffic stop Thursday night at Newhope and Heil for a traffic violation. Officers contacted the occupants and determined the driver was on probation. Officers then searched the vehicle and found illegal drugs and evidence of drug sales.
The driver, 44-year old Adolpho Delgado of Fountain Valley, was arrested for sales and transportation of meth and heroin along with other charges. The passenger, 21-year old Kayla Steele of Huntington Beach, was arrested for possession of illegal drugs.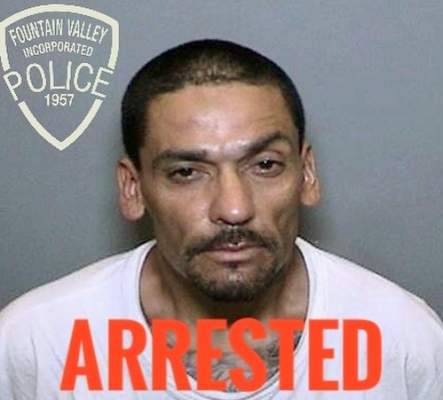 Officers conducted a probation search at Delgado'e residence and found additional evidence. In total, Officers seized 53 grams of methamphetamine, 4 grams of heroin, other prescription drugs, indicia of drug sales, a military "flak" jacket, replica firearms, and brass knuckles.