Monica Tapia Alvarado, a 29-year-old Santa Ana resident, turned up dead in Tijuana, Mexico, after disappearing on Christmas Eve. Her boyfriend, Alexis Jesus Alanis, also 29, was arrested in Tijuana as a homicide suspect, according to KTLA.
About two weeks before Christmas, Alvarado and her 2-year-old daughter traveled to Mexico to visit Alanis, who lives in Tijuana, according to the SAPD.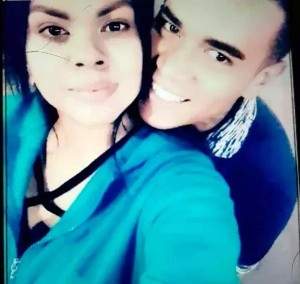 Alvarado left her daughter with Alanis , and came back to the U.S. She then returned to Mexico on Dec. 21 to pick up her daughter so that she could bring her back to celebrate Christmas in Southern California with her family. That was the last time they saw her alive.
Alvarado's family, including her other daughter, who is 13-years-old, reported her missing, to the SAPD, on Dec. 24. They had not heard from her in a while and had become concerned.
SAPD police detectives worked closely with their Mexican counterparts. Alvarado was a U.S. citizen but the Mexican police took the lead on the case as the crime occurred in Tijuana.
The Mexican police suspected Alanis but could not find him until, on Dec. 29, they found him at a house, where he was renting a room. When the police went to that home they found Alvarado's body and determined she had been murdered.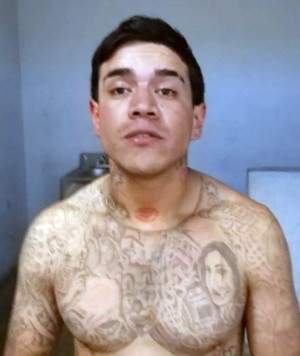 The Mexican police have not offered details about how Alvarado died or the condition of her body when it was found.
A witness reported seeing Alanis flee with the child, from the scene of the crime.
When the Mexican police finally arrested Alanis, on Dec. 31, the little girl was still with him. She was initially placed at a childcare facility in Mexico but was at last reunited with her family in Santa Ana on Thursday night.
The SAPD is working with the Mexican police to return Alvarado's body to the U.S. However the autopsy will be conducted in Mexico, where the investigation will continue.