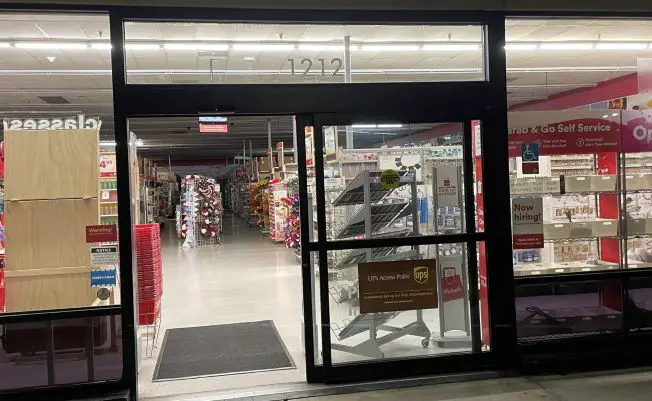 Tustin police officers responded to an alarm call at a local business at around 1:30 a.m.
The police officers observed a male inside propelling himself upon a scooter into the snack aisle.
The officers interrupted the suspect's burglarious rifling to have a little chat. His prize was a pair of handcuffs and a ride to the Orange County Jail.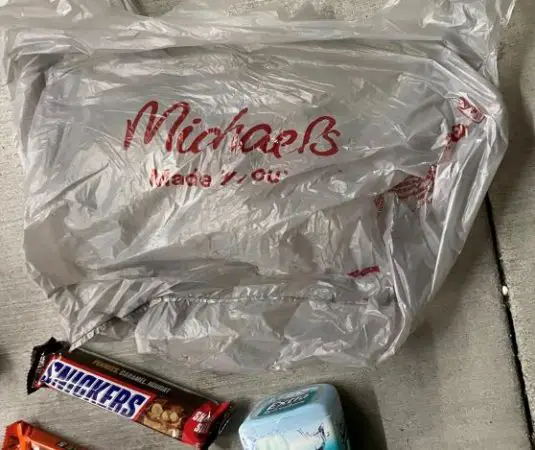 It appears that the suspect may have busted a window to get into the store based on the photos posted by the Tustin Police Dept. on Facebook.
Orange County Jail currently offers about 140 commissary items, which include treats for the hungry suspect.