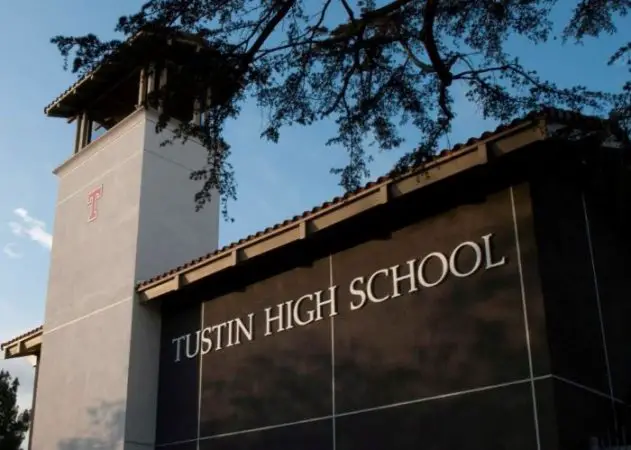 On January 31, 2023, at approximately 12:18 pm, the Tustin Police Department responded to Tustin High School regarding an assault that occurred between two male students.
The responding police officers learned that a suspect was being detained by school staff. When officers arrived, the suspect was taken into custody.
An injured student was treated at the scene and transported to a local area hospital for further medical attention.
The assault allegedly involved a knife. A knife was recovered by police officers at the scene.
The school temporarily enacted a shelter in place. Once the incident was resolved, all students were released to the care of the school staff for reunification with their families.
There are no known additional suspects or victims at this time. The investigation is ongoing and anyone with information is encouraged to contact Detective Natividad at 714-573-3269