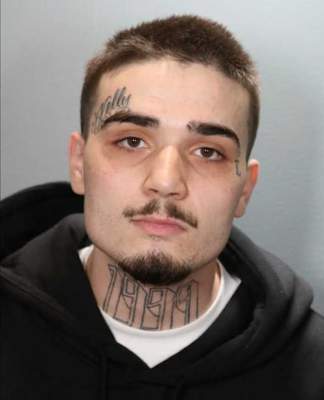 Tustin Police Officers stopped a vehicle in the area of Bryan and Parkcenter. One of the passengers, a male juvenile, immediately fled the vehicle on foot.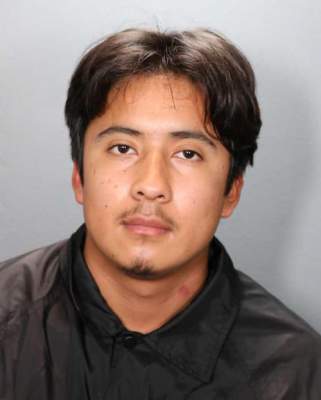 The three other vehicle occupants were detained and the fleeing passenger was quickly located in the nearby area.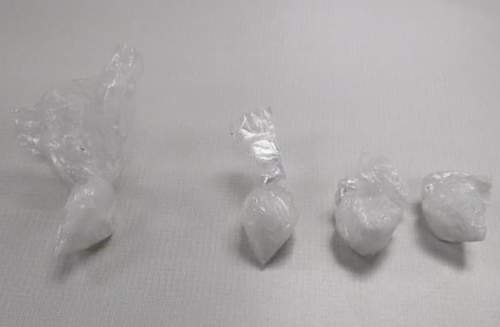 Among other illegal items, a search of the vehicle yielded an unlawfully possessed handgun and drugs packaged for sale. During a search of the area where the passenger fled, another handgun was located.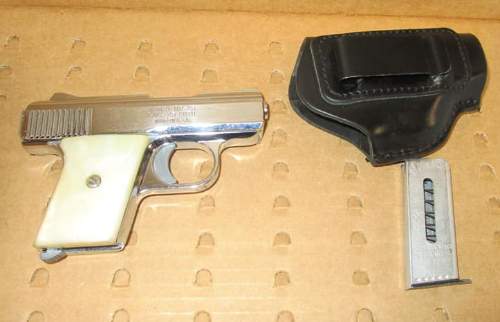 Balatazar Santos, Chase Hauser, and the male juvenile were arrested.