On the morning of March 29, 2017, the men and women of the Santa Ana School Police Department formally recognized the retirement of Chief of Police, Hector Rodriguez.
Chief Rodriguez will retire effective, March 31, 2017 after having had served in a variety of law enforcement roles for the past 29 years; includes the Los Angeles Police Department from 1988 to 2002, the Los Angeles School Police Department from 1991 to 2013, and retiring from the Santa Ana School Police Department as Chief of Police where he served from 2013-2017.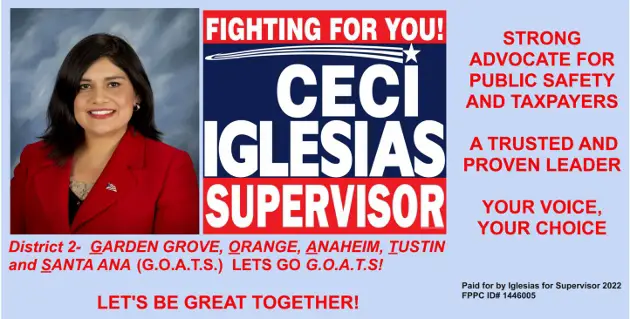 The Santa Ana School Police Department would like to thank the Chief for his 29 years of meritorious service and his commendable dedication to "Protecting America's Most Valuable Assets – our Children". Chief Rodriguez, may your next adventure be long and fulfilling!