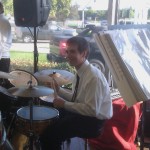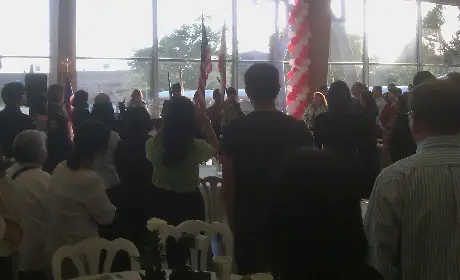 The Santa Ana Unified School District's (SAUSD) Top 100 scholars of the Class of 2011 were honored tonight for their academic achievement during the 52th Annual Top 100 Academic Achievement Recognition.
The ceremony was held at 6 p.m. at Guaranty Chevrolet — a school district partner — located at 711 E. 17th Street in Santa Ana.
State Senator Lou Correa was there, as was SAUSD Superintendent Jane Russo, and School Board Members including Audrey Yamagata-Noji and Rob Richardson.  First District Supervisor Janet Nguyen was notably absent, but there was a representative of the Second Supervisorial District at the event.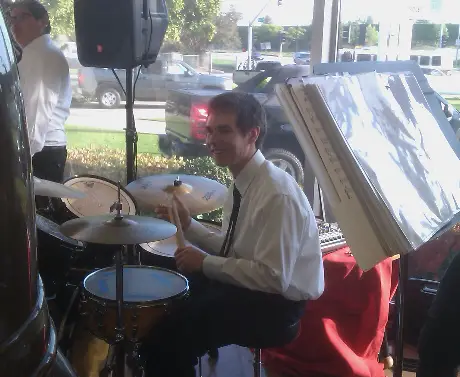 Joseph "Joey" Pedroza
My son Joseph "Joey" Pedroza was the top male student at Godinez High School – and he was one of the top male students in the entire district, with a 4.68 GPA.  He will be studying at UCLA in the fall, where he is going to work on a degree in film editing.  He also played in the Godinez Jazz Band tonight.
The event was coordinated by Godinez Fundamental High School this year under the direction of Secondary Education division.  The Top 100 students are identified based on their highest grade point average earned in grades 10 through first semester of grade 12, and the greatest number of units taken from the University of California approved A-G list.
Here is the list of the top 100 SAUSD students for 2011: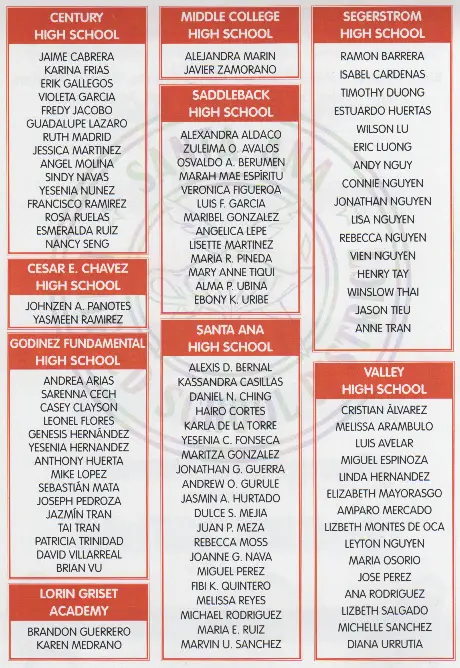 Many of these students will be attending top colleges and universities – including a few Ivy League schools.  Congratulations to all of them and thanks to the parents and educators who helped them succeed!