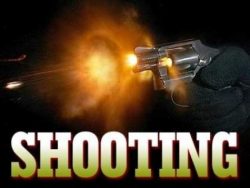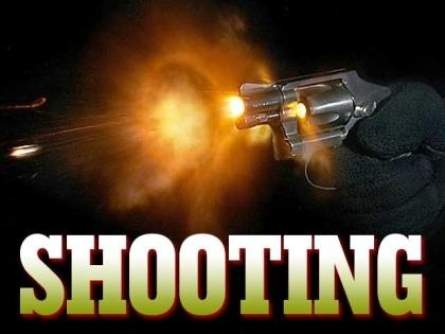 An unidentified man showed up at the Orange County Coast Medical Center, last night with serious injuries stemming from a gunshot wound to his upper torso. This prompted the medical personnel to call the SAPD, at around 9:10 p.m., according to the O.C. Register.
Unfortunately the people who dropped the injured man off at the medical center took off. Now the SAPD would like to speak to them to find out what happened to the victim.
The victim was later taken to the Orange County Global Western Medical Center where he was operated on and is said to be in critical condition.
The victim is not known to be a gang member and the SAPD have not yet figured out how he came to be shot.
If you have any information about this case please call the SAPD's homicide investigators at 714-245 8390.