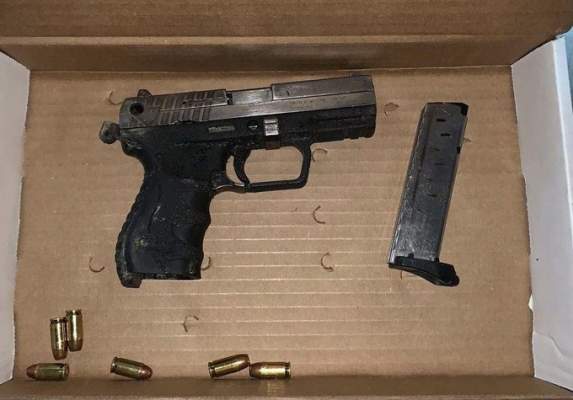 While conducting crime suppression in different areas of the city last night, SAPD MET Detectives recovered a loaded .380 semi-auto firearm and a loaded revolver, according to their Twitter account.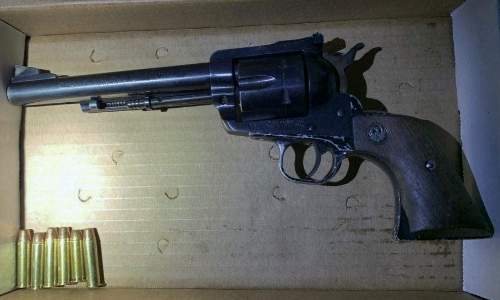 All of the subjects involved were arrested for firearm and gang related charges.
The SAPD did not identify the suspects.