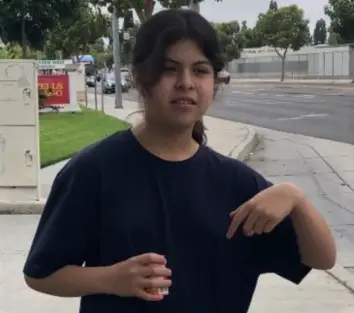 Guadalupe Merino, a 10-year-old girl, was walking to a local convenience store last night at around 7 p.m. when she disappeared, according to the SAPD.
Merino was last spotted with a male suspect near the 800 block of South Bristol Street. 
SAPD police officers were able to locate Merino later on Saturday night and she was returned to her home safely. 
The SAPD did not identify who the male suspect was nor did they divulge any other details.