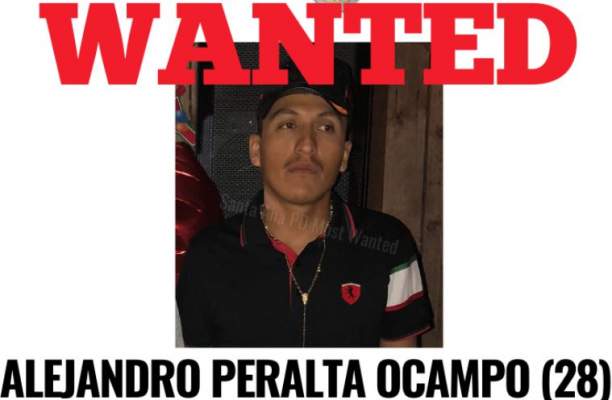 In July of 2019 two victims, ages 17 and 15, reported that wanted suspect Alejandro Ocampo, a relative, had been molesting them for over six years. The suspect would send nude photographs of himself to one of the victim's phone. Detectives have made numerous attempts to contact the suspect at his home but his family is extremely uncooperative and refuses to open the door.
Suspect Ocampo resides in the 800 Block of S. Townsend Street with his family. The victim's family advised SAPD Detectives the suspect fled to Mexico after the initial report was made to police. SAPD Detectives believe suspect Ocampo has returned to Santa Ana.
Wanted Suspect: Alejandro Peralta Ocampo (28)
Vehicle(s) Description:
98 Dark Green Infinity, License Plate# 4CUH080
06 Black Landrover, License Plate# 7EHT287
Anyone with information on Ocampo's whereabouts is asked to contact Detective Corporal J. Perez at (714) 245-8351 or JPerez@santa-ana.org.