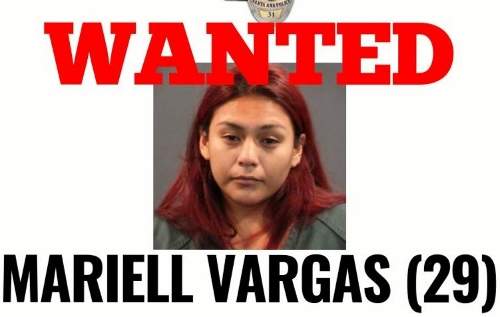 On January 2, 2021, a crime occurred in the 1800 block of W. 18th Street.
Through investigative leads, it was determined that Mariell Vargas was involved in a crime relating to a robbery and a false imprisonment case.
Vargas also has two outstanding probation warrants.
Anyone with information on Vargas' whereabouts is asked to contact Detective Corporal P. McClaskey at (714) 245-8390.