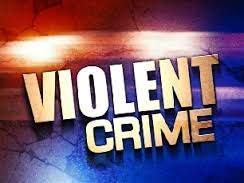 If you live in north Santa Ana you might be wondering what is going on as about a half dozen helicopters hovers above. Turns out the SAPD is investigating a homicide – at an unusual location.
The SAPD Tweeted just now that they are investigating a homicide at, of all places, Fairhaven Memorial Park, located at 1702 Fairhaven Avenue. However it turns out the incident happened at the adjacent Santa Ana Cemetery, at 1919 E. Santa Clara.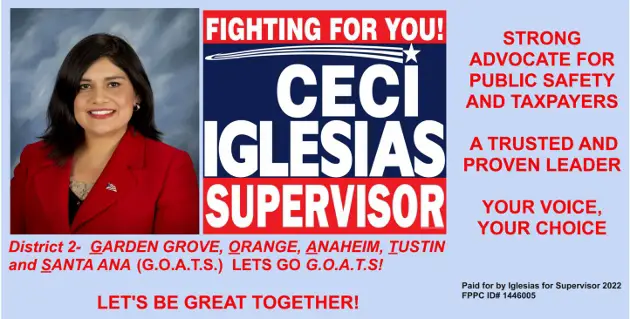 One person was killed and another was hospitalized, after the cemetery shooting, at about 6:30 p.m. The suspects got away in a car.