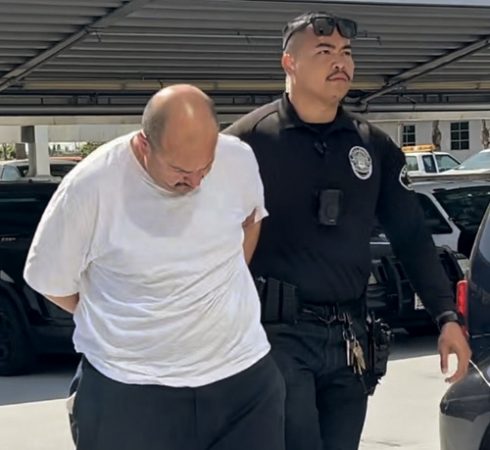 On Friday June 10, 2022, at approximately 10:14 PM, Officers responded to a structure fire at the mobile home park in the 5000 block of W. McFadden Avenue. Orange County Fire Authority responded to the scene and deemed the fire to have been set intentionally. Since, two deceased victims have been identified in this investigation.
On Monday, June 13, 2022, at approximately 8:50 PM, Homicide Detectives, with the assistance of the Gang Suppression Unit and the Barstow Police Department, arrested one suspect, Jason Philip Blanchard (43), believed to be involved in the double homicide.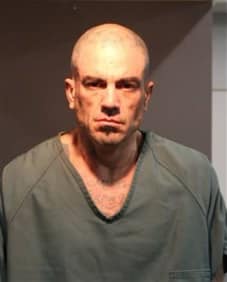 Today, June 15, 2022, at approximately 1:00 PM, a second suspect was taken into custody in Apple Valley, with the assistance of the Metropolitan Division and Career Criminal Unit.
"The diligent and tireless work by our Homicide Unit, along with collaborative efforts of additional Santa Ana Police Department Units and outside law enforcement agencies, brought this double homicide investigation to an arrest resolution," Chief David Valentin.