The Santa Ana Literary Association will be presenting a new poem by a local poet every week this year. This week's poem is "State of Mind" by Trevor Magaña.
State of Mind
By: Trevor Magaña
The crystallization of
the Mind is nearly complete.
All reaches of experience possible,
uploaded and preserved.
For the future—
a shiny token of what was felt,
was achieved,
forgotten by many or all.
It felt so important, to us.
It will be as it was,
suspended in its completion.
Our history and memories
expanding surely,
stable and fragile,
and all we could hope for.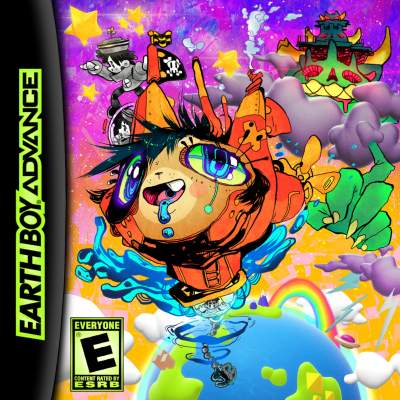 Trevor Magaña is a multidisciplinary artist from Costa Mesa/Santa Ana. He is primarily a musician, music producer, and songwriter. However, he has filled numerous notebooks over the years with poems, musings, and shorthand work. He has a love for writing and, when opportunity permits, will continue to engage with the literary world. He recently released a new album, which you find here: https://pacificplaza.bandcamp.com/album/earth-boy-advance.