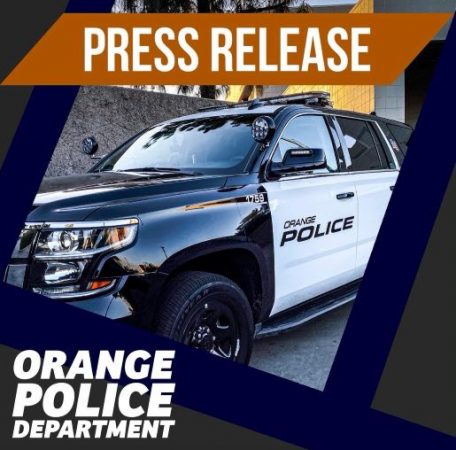 Tuesday afternoon, a victim was driving west on Chapman Avenue approaching Tustin Street when an SUV left a parking lot, crossed into his lane, and suddenly stopped.
The driver of the SUV exited his vehicle and ran towards the victim. The suspect attempted to open the victim's door but it was locked. The suspect then punched the victim's window, ripped off the side mirror and kicked the door.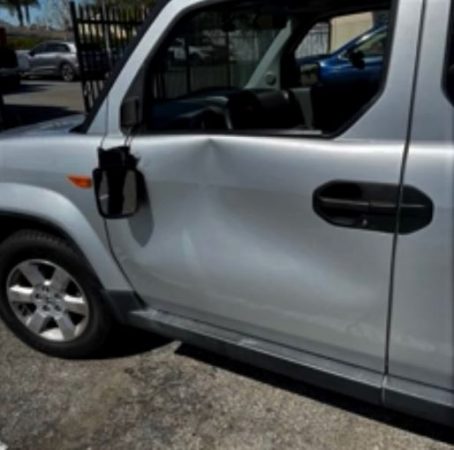 The victim obtained the license plate number as the suspect fled the area. Officers responded to the scene, documented the incident and collected evidence.
Detectives from our Property Crimes Unit actively worked the case and identified the suspect as 39-year-old Timothy Howell. This evening, detectives located and arrested Howell near his residence in Garden Grove. Howell was booked at Orange County Jail for felony vandalism.
Anyone with additional information can contact Det. Jones at 714-744-7400