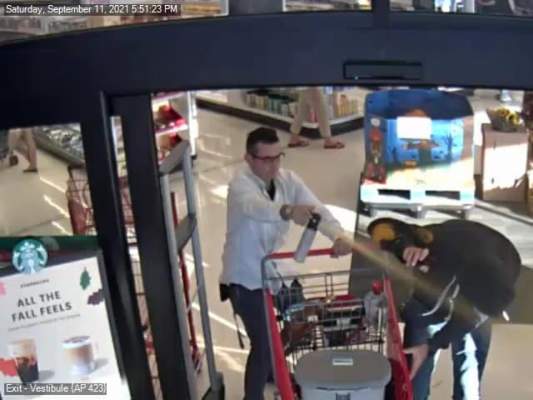 On 09/11/21, a male suspect stole merchandise from a Target store in the City of Orange.
When he was confronted at the exit, he sprayed a store employee with pepper spray and fled.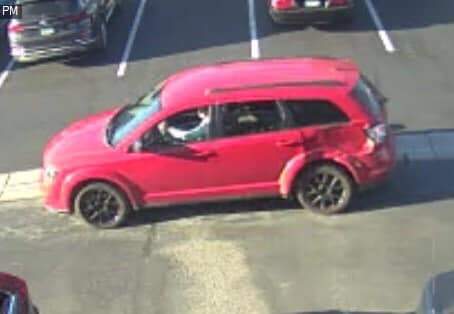 He left the scene in a red Dodge Journey with black wheels and collision damage to the rear driver's side door.
If you recognize the suspect or vehicle, please call Detective O'Neil-Tennant at 714-744-7313.