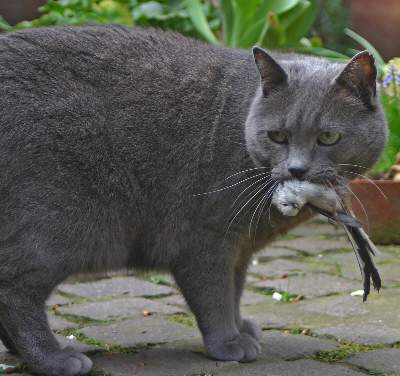 The new Little Sparrow Cafe asked their supporters to show up at tonight's Santa Ana Planning Commission meeting and they did, about fifteen of them.  One after another they got up to talk about how nothing was happening in Downtown Santa Ana until they showed up.  Then Planning Commissioners Sean Mill and Eric Alderete set them straight – there are businesses today in the Downtown area that have been there for decades.
Mill went on to remind folks that these businesses, owned primarily by Latinos, were ripped off by the PBID – and that money was used to prop up all the newcomers.  The Little Sparrow fans immediately erupted in hoots and hollers until Alderete had to shut them up.
But the Little Sparrow sort of got what they wanted.  They got their 47C liquor license but Mill and Alderete also got what they wanted.  The Little Sparrow will not be allowed to stay open after midnight.  Their patrons will have to get their drunk on elsewhere at the witching hour.
There are 72 liquor licenses in the district that the Little Sparrow sits in – a district that is among the most crime-ridden in the entire city.  But the Little Sparrow's owners got what they wanted.
Still, it was not a total victory for the Little Sparrow and I will be watching the Orange County Health Agency's website very carefully to see if these folks end up with any health violations.
I don't wish these folks ill, but did we really need another full bar in the Downtown area?  And why did they get a full liquor license when The Crosby and The Playground, not to mention the Copper Door, didn't?