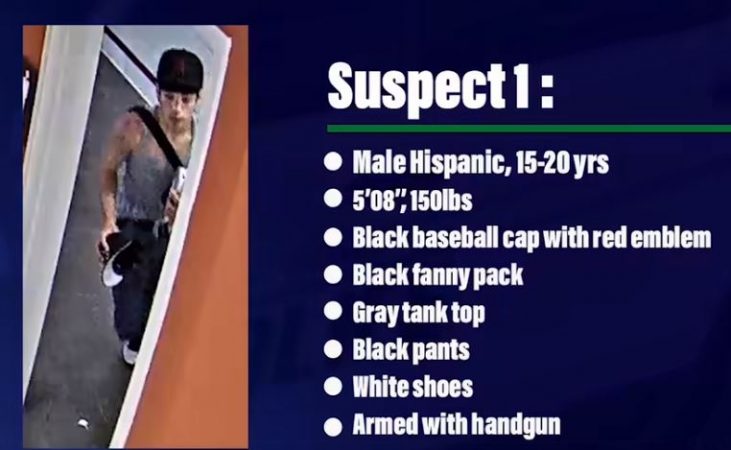 On Tuesday morning, Irvine police detectives arrested a 14-year-old juvenile in South Orange County for the recent robbery at the Irvine Spectrum, where three juveniles had their sneakers stolen in a restroom.
The detectives recovered a wooden object, similar in shape to a handgun, that was used during the crime.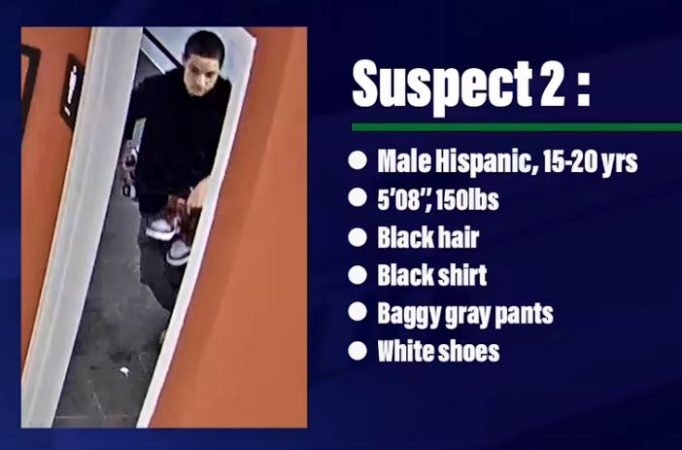 The Irvine Police Dept. is thankful for the tips they received from their social media posts that helped them to identify this second suspect.
Two pairs of shoes have been recovered and will be returned to the victims.