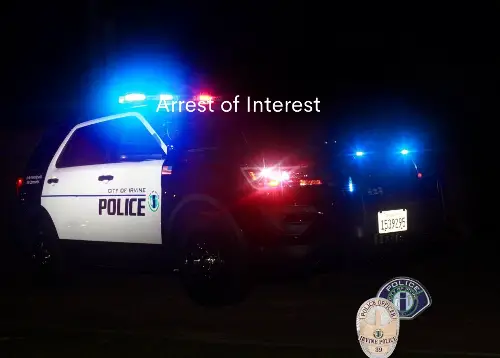 Normally motorists in broken down vehicles are happy to get help from the police. That was not the case on January 20, 2022, when Irvine police officers stopped to help a man in a disabled vehicle at Sand Canyon and Barranca.
The man in the car, Manuel Santos, a 28-year-old from Los Angeles, had no explanation for why his broken down car was full of stolen mail.
Santos was arrested for mail theft and booked at the Orange County Jail.