The FBI is looking for help from the public to identify a bank robber known as the "Black & White Sneaker Bandit," due to the shoes he wears during robberies.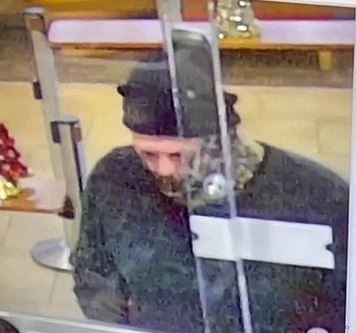 He is being sought for at least eight bank robberies in cities of Fullerton, Huntington Beach and Costa Mesa.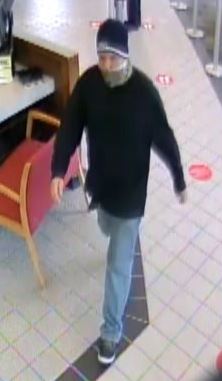 It is not clear when the robberies occurred and if the suspect got away with any money. Investigators also have not specified if the suspected robber was armed during the incidents.
Who do you support for the O.C. Board of Supervisors in District 2?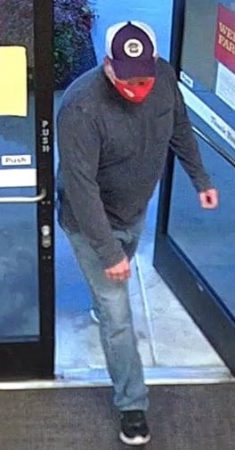 If you know this suspect's identity, please call the FBI at 310-477-6565.