The CHP is seeking to identity and locate the pictured vehicle and occupants. On May 21, 2021, at approximately 8:04 a.m., a homicide of a six-year-old child, Adrian Leos, occurred on the Northbound 55 Freeway at Chapman Ave., in the City of Orange. The suspect vehicle was occupied by a female driver and a male passenger.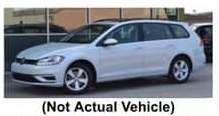 The vehicle appears to be a Volkswagen Golf Sportwagon with non-tinted windows. The vehicle appears to be either a 2018 or 2019 model and the license plate number is unknown.
After the shooting the suspect vehicle continued northbound on the 55 Freeway to the Eastbound 91 Freeway towards the City of Riverside.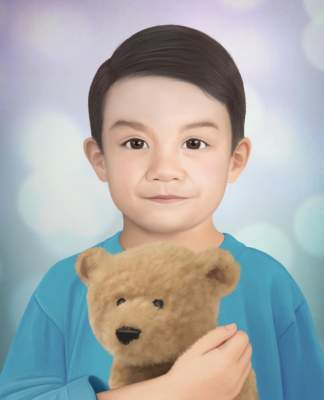 If you have any information about the identity of the suspects and/or the vehicle please contact the CHP Santa Ana office at 714-567-7000 or email santaaanachptipline@chp.ca.gov with any information.