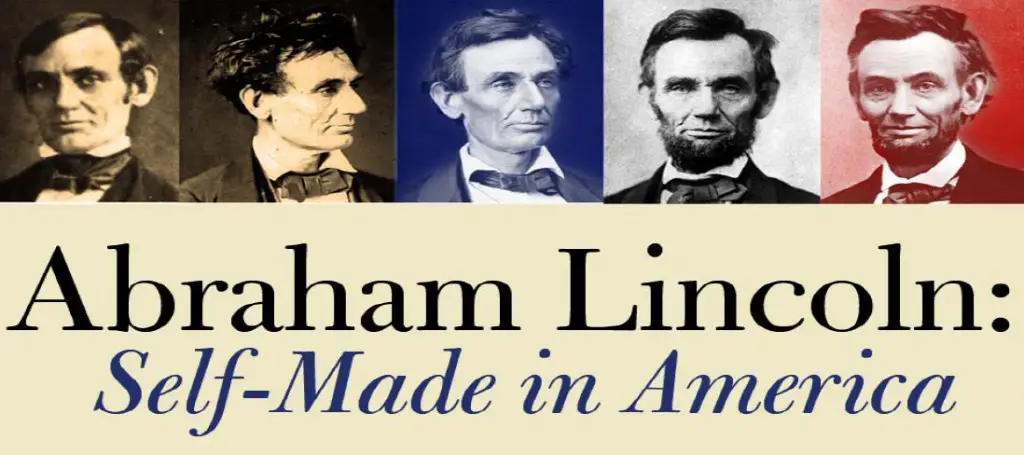 Don't miss all the new exhibits that are coming to the Old Orange County Courthouse.  Here is a sneak peek:
Exhibit Opening: Abraham Lincoln, Self-Made in America
Monday, February 1, from 11:00 a.m. to 1:00 p.m.
A dynamic exhibition which explores the life and career of Abraham Lincoln opens in early February. Abraham Lincoln: Self Made in America was developed by the Abraham Lincoln Presidential Library and Museum. In addition to Lincoln's life, the exhibit will also showcase Orange County's connection to Lincoln with artifacts from Mission San Juan Capistrano and Disney's "Hall of Presidents." Light refreshments will be served. Event Fee: Free.
More events after the flip… Continue reading→