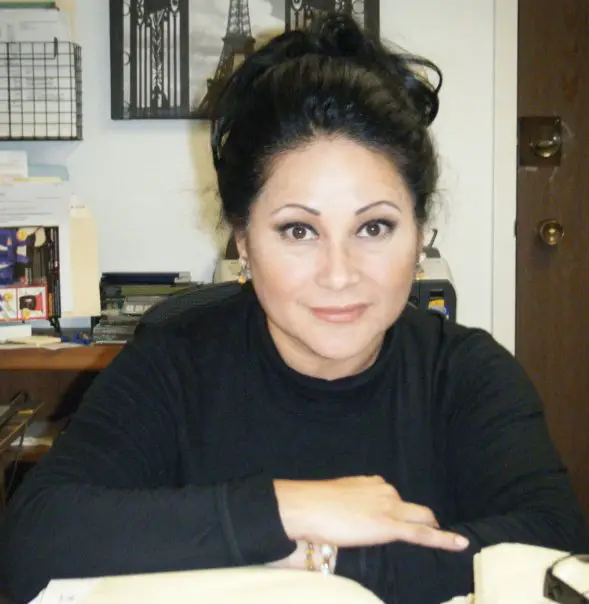 Will Irene Ibarra run for Santa Ana Mayor?
Santa Ana Mayor Miguel Pulido and his challenger, local attorney Alfredo Amezcua, figure to have a fierce, expensive campaign this fall.  Their rancor just might create an opportunity for an alternative candidate to run – and win.
So who else might run for Mayor of Santa Ana?
Believe it or not, there are a few folks out there that are interested in running.
I spoke the other day to business owner Irene Ibarra, who ran in 2008 for the Santa Ana Unified School District's Board of Education.  Ibarra spent six figures on that race and put out a lot of mail. 
Ibarra didn't win but that was primarily because SAUSD Trustee John Palacio ran her on a slate with businessman Mike Gonzalez, who clearly wasn't ready for prime time.  Gonzalez and Palacio essentially tanked Ibarra's campaign.
But Ibarra's massive campaign expenditure got her name out and as such she would be a viable candidate for Mayor.  She once worked for the City of Santa Ana, years ago, and knows the ins and outs of City Hall like few others.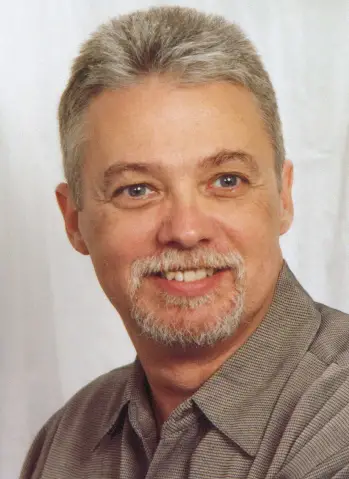 What about George Collins?  He has run for Mayor before (also in 2008) and is a known quantity to a lot of folks.  Yes, he is quirky, but he is also a dedicated community volunteer and he has some good ideas.  He is also married to a lovely Peruvian nurse who speaks fluent Spanish.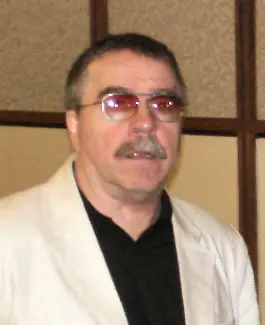 How about Stanley Fiala?  He also has run for Mayor before.  Many times.  The Czech immigrant is a Libertarian and like Collins can be quirky, if not downright odd at times.  But he is always a hoot at the Council debates!  Of course Fiala only got about one thousand votes in 2008, but he really didn't run much of a campaign.  And Fiala is married to a Mexicana, which might get him a few votes if she joined him on the campaign trail.

The real stealth candidate might be Evangeline Gawronski, the Chair of Comm-Link, an organization of Santa Ana Neighborhood Associations.  She ran for the City Council in 2006, and came darn close to winning in Ward 2.  She only lost by about 700 votes.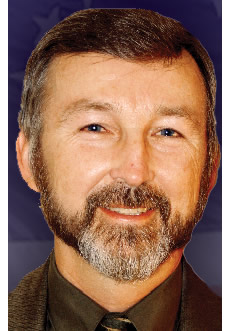 How about Jim Walker?  He ran for the City Council and lost to Vince Sarmiento, in 2008, but he got a lot of votes.  Walker is a Democrat and a good community guy with a solid record of volunteering for various educational organizations.
Will any of these posible candidates run?  Hard to say.  We still have a lot of time for them to make up their minds…