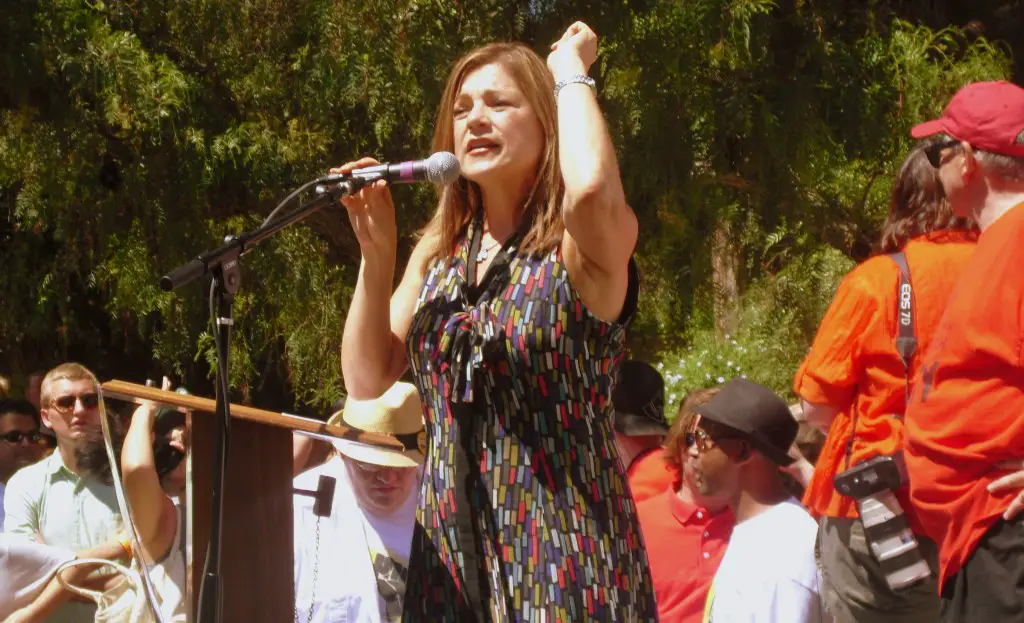 Congressman Loretta Sanchez is inviting us to attend an educational briefing and discussion on "A Status Update on Southern California Air Quality and Related Issues" that she is hosting with the Orange County Hispanic Chamber of Commerce and the South Coast Air Quality Management District.
This event will be held on Friday, February 18 from 10:00a.m. to 11:30a.m. at the Rancho Santiago Community College District Boardroom. A light breakfast will be served.
The briefing will feature a presentation by the South Coast Air Quality Management District on topics such as small business assistance and incentives; goods movement and air quality; health impacts on residents; and policy initiatives and solutions.
Please RSVP to Carlos Urquiza, at Sanchez' office at carlos.urquiza@mail.house.gov or via telephone at 714-621-0102 at your earliest convenience.