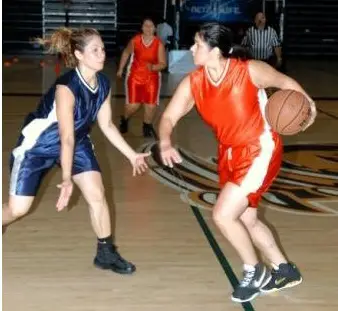 Maybe the Lakers could use Councilwoman Michele Martinez' help tonight?
Santa Ana Councilwoman Michele Martinez knows better than to hold a fundraiser tomorrow night – not with the Los Angeles Lakers scheduled to play Game 7 against the hated Boston Celtics, in a contest that will determine this year's NBA Champion.
So Martinez has announced that she is canceling tonight's scheduled fundraiser.  Instead, she is asking her supporters to send campaign contributions through the mail.  Click here to download her donation form.
Here is Martinez' message to her supporters regarding the cancellation of her fundraiser: Continue reading→