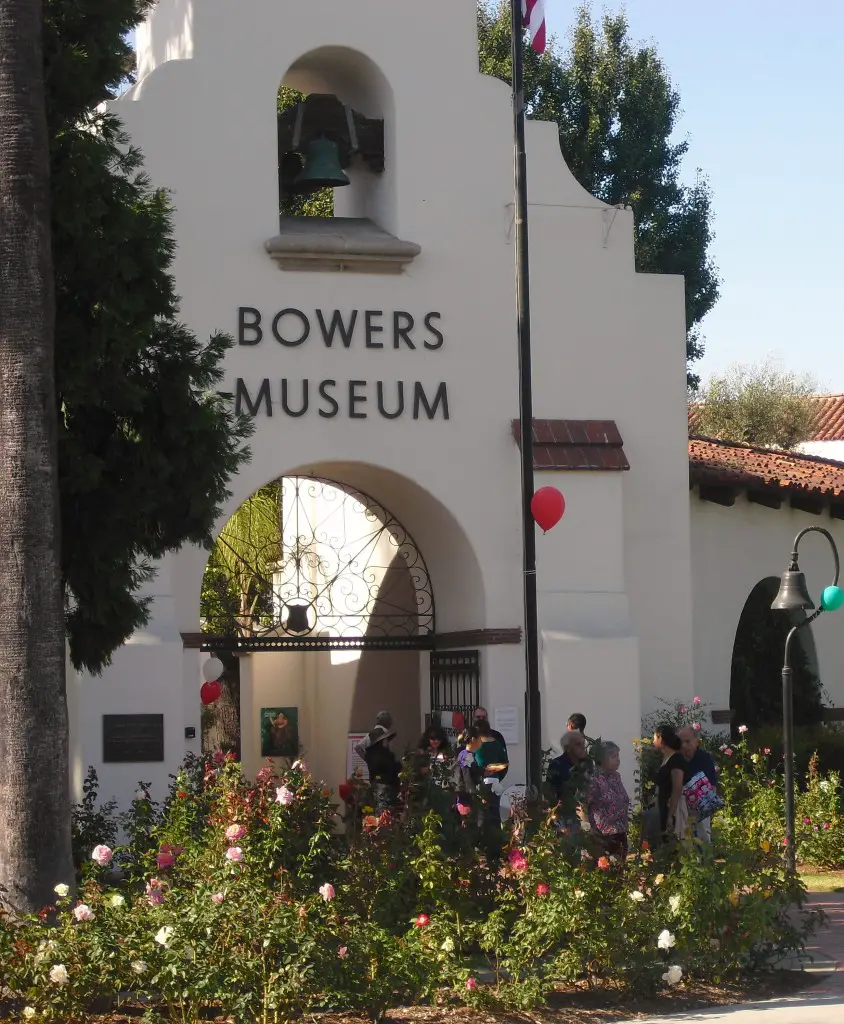 This Sunday, November 1, the Bowers Museum will be presenting a "Day of the Dead" Festival, starting at 12 noon.  Here is their schedule of events:
MEXICAN DAY OF THE DEAD FAMILY FESTIVAL
12:00 PM
Revel in one of Mexico's oldest traditions by honoring the spirits of our lost loved ones as they come back to earth on this special day. Dia de los Muertos (Day of the Dead) is a celebration of life through music, dance, food, and art.
NORMA KERSHAW AUDITORIUM
11:00 – 11:20; 3:15 – 3:35
FILM: Flickering Lights: Days of the Dead – A visual journey into the history and celebration of the Mexican Days of the Dead.
1:30 – 3:00
FILM: Macario directed by Roberto Gavaldón – This classic Mexican movie depicts a man's struggle over his own needs and the needs of his family during the Dia de los Muertos holiday. (English sub-titles) Continue reading→