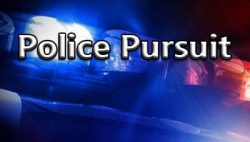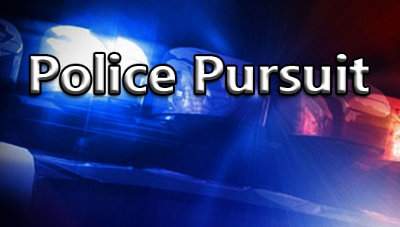 Police arrested an unknown man after chasing a stolen vehicle through the city on Saturday afternoon, according to the O.C. Register.
The Santa Ana Police Department received a call from the car's owner at 3:53 p.m. today. The owner had spotted a suspect driving his stolen car near Fairview Street and Trask Avenue, according to the SAPD.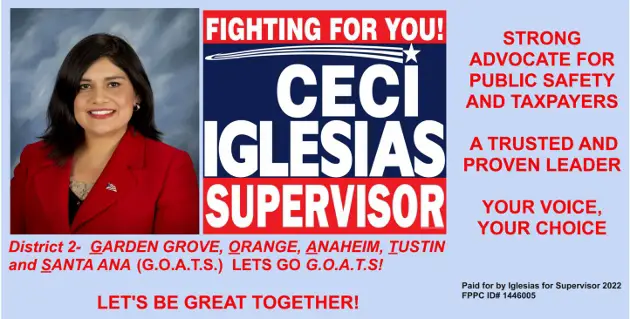 SAPD Police cars and a police helicopter began to pursue the stolen vehicle. The suspect then crashed the vehicle into a parked car near Camille and Shelton streets after about 10 to 15 minutes.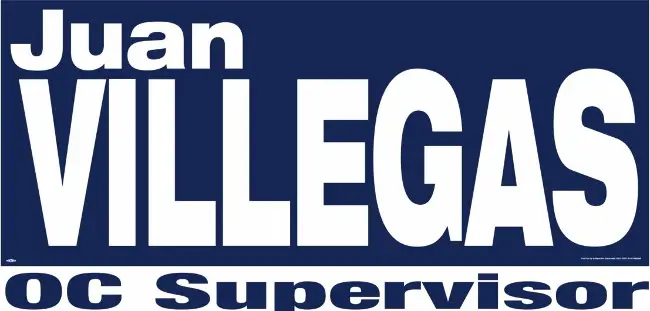 As has become the case in these types of crimes, the suspect tried to get away on foot. But this time the police caught him and he was arrested. His identity was not revealed by the police tonight.
This crime started in Santa Ana's Ward 3, which is represented by Santa Ana Council Member Angie Amezcua, who is retiring from the City Council in November. The incident ended in Ward 4, which is represented by Council Member David Benavides.