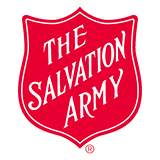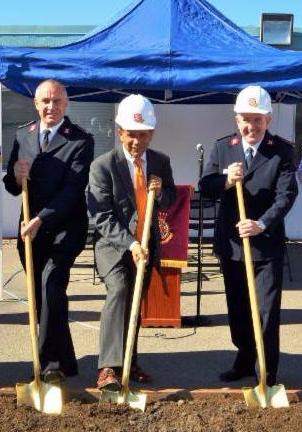 Salvation Army to Celebrate the Grand Opening of their Hospitality House
Mayor Miguel Pulido is pleased to join The Salvation Army in celebrating the grand opening of the newly remodeled emergency men's homeless shelter, Hospitality House, on Monday, November 21, 2016 at 10:00 a.m.
Located at 818 East Third Street in Santa Ana, the shelter has been expanded to hold 75 beds and will include updated amenities, meeting rooms and new administration space for social service programs. The Hospitality House is the only year-round men's homeless shelter in Orange County. Last year, 224 Hospitality House clients entered the Salvation Army's assistance programs and averaged an 80 percent achievement rate on their goals including vocational training and finding stable housing.
Mayor Pulido commends The Salvation Army for providing quality programs and services to Santa Ana and Orange County for over 125 years and invites the community to join them in celebrating the opening of their new facility.
For more information about The Salvation Army click here.