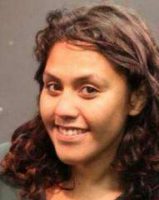 Santa Ana Police Department
Advisory: Suspect Involved In Officer Involved Shooting Identified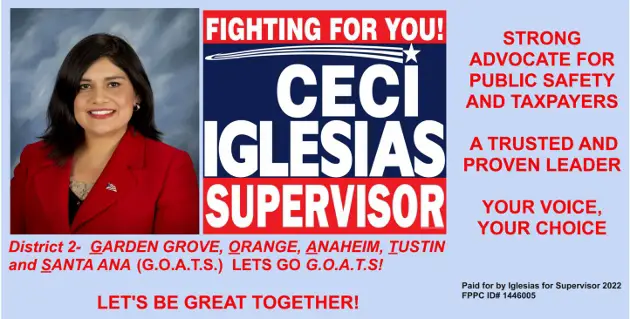 Suspect: Alma Ramirez (27) Santa Ana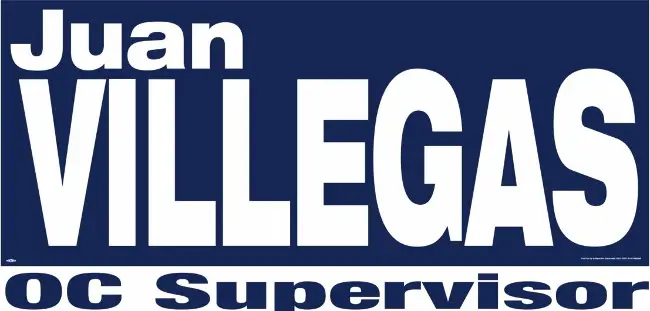 On 5/24/16, at approximately 7:50 p.m., officers responded to the area of 5th Street and Mountain View regarding a female suspect armed with a knife, attempting to stab a male victim. While in route to the call, the suspect attempted to carjack an elderly couple and in her attempts to do so, stabbed the owner of the vehicle.
Upon the arrival of officers, the suspect fled on a bicycle holding the knife in her hand. Officers followed the suspect to the 3300 block of West 5th Street where an officer involved shooting occurred.
The suspect, identified as 27 year old Alma Ramirez, was transported to an area hospital; she is expected to survive. Ramirez is expected to be arrested on several charges including carjacking and assault with a deadly weapon.