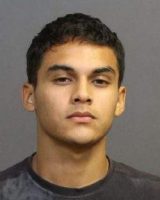 Eduardo Vidal Avalos, 20, of Orange was arrested after he turned himself into the SAPD earlier this week, on Thursday, after he was accused of an alleged sexual assault at the South Coast Plaza, according to the O.C Register.
Avalos was booked into Costa Mesa Jail on suspicion of assault with intent to commit a felony and attempted penetration with a foreign object, according to the Costa Mesa police.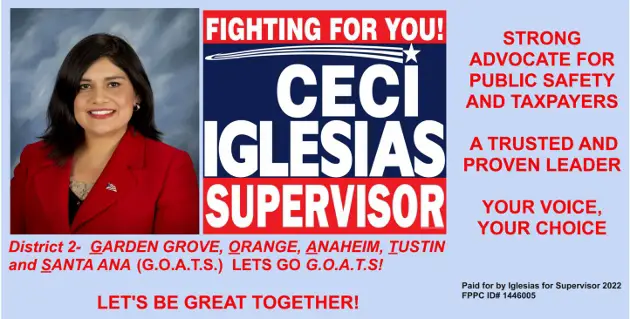 The alleged sexual assault occurred at around 5:45 p.m. on Aug. 2. A woman told police that a man had followed her to her vehicle parked at South Coast Plaza and he then sexually assaulted her.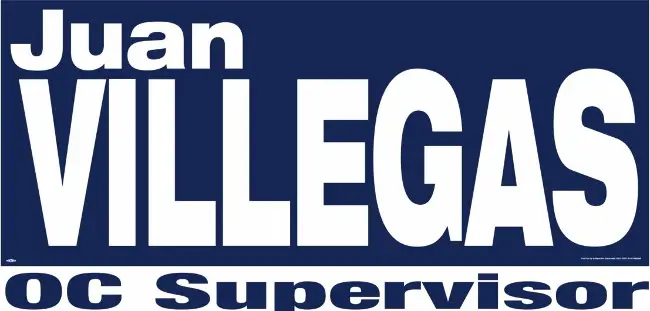 Mall security footage was released on Wednesday and the police asked the public for information about the assault suspect.
Apparently Avalos turned himself in because he said that a friend had informed him that the pictures from the surveillance footage looked like him.